Our most sustainable styles and brands we love.
A curated collection of ocean-inspired styles with 20% of proceeds benefiting the Surf Rider Foundation.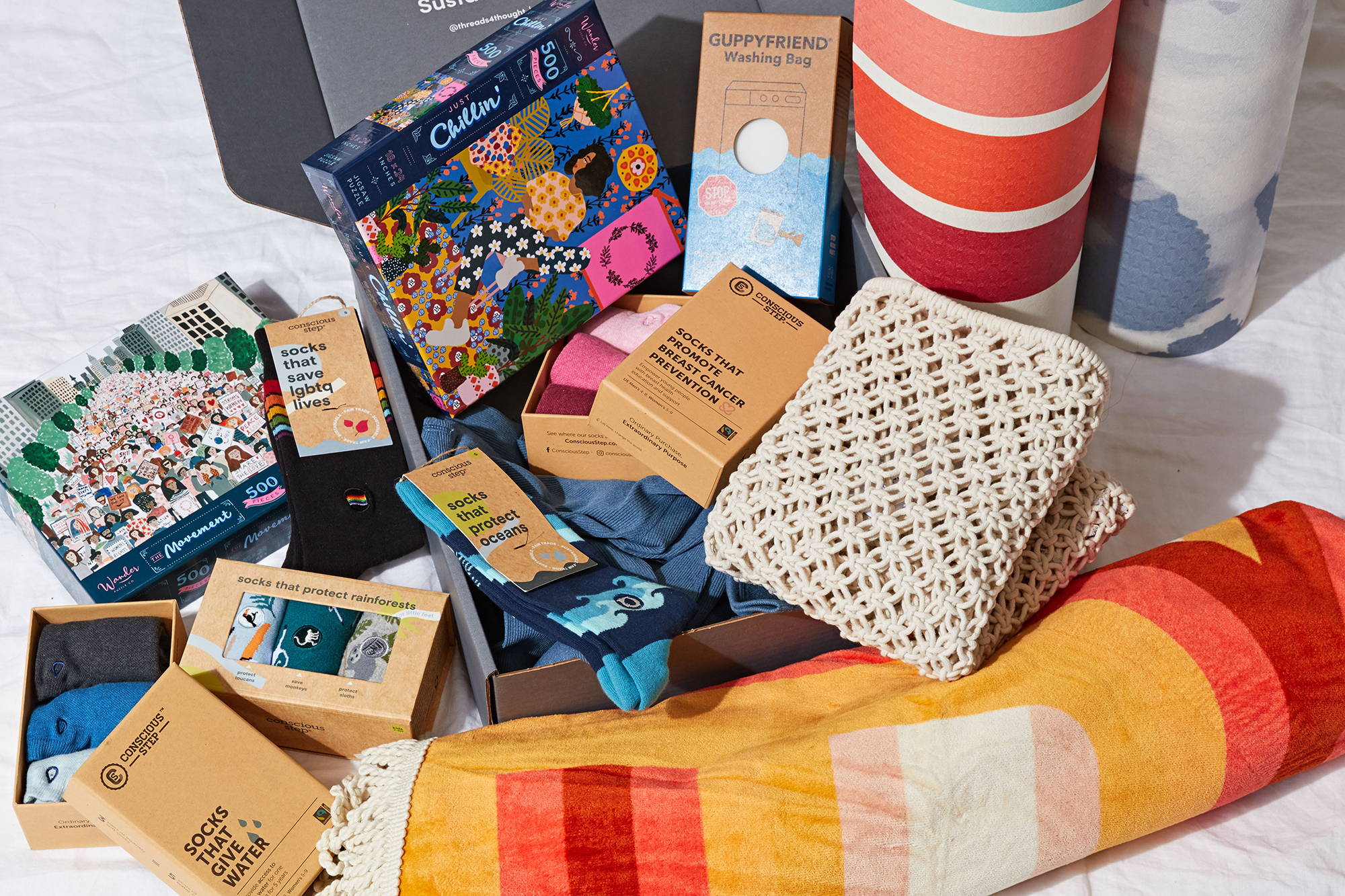 FOR EARTH MONTH, WE PARTNERED WITH THESE BRANDS TO BRING YOU AFFORDABLE AND SUSTAINABLE PRODUCTS.
Not only is each pair of Conscious Step socks certified organic and fairtrade, but every purchase supports one of our partner organizations and the communities they serve.
The Guppyfriend Washing Bag is the most effective hands-on solution against microplastic pollution from washing.